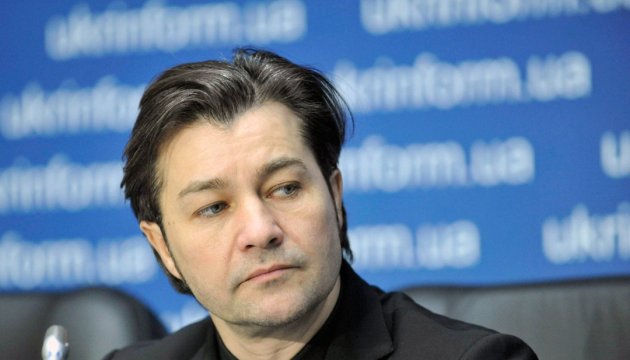 Open Air 'Crimean House Unites Hearts' to be held in Kyiv on Independence Day
August 24, the first Crimean Open Air "Crimean House Unites Hearts", dedicated to the 26th anniversary of Ukraine's independence, will be held on the Poshtova Square in Kyiv.
Ukrainian Culture Minister Yevhen Nyshchuk said this at a press conference at the Ukrinform news agency.
"The Crimean House will hold a number of wonderful events in Kyiv within the framework of a large, rich program across the country. Our compatriots will be able to come and feel the variety of the Crimean Tatar culture expressed in music and dance," the minister said.
As noted, famous Crimean Tatar and Ukrainian artists, including Ukraine's representative at Eurovision 2013 Zlata Ognevich, will participate in the concert.
In addition, a series of master classes on traditional Crimean Tatar arts will be held.
First Deputy Information Policy Minister of Ukraine Emine Dzhaparova added that a photo exhibition dedicated to the history of the Crimean Tatar people would also be presented on the Poshtova Square as part of the festivities.
ol