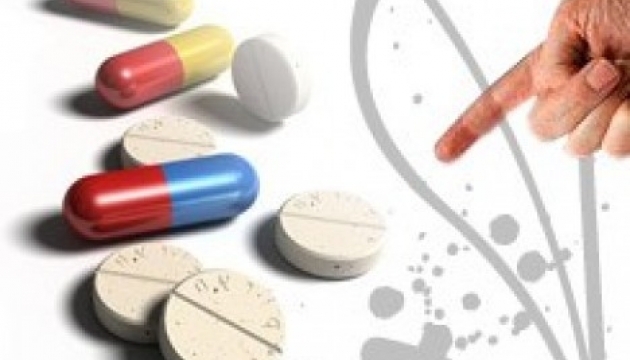 UNDP to monitor delivery and use of medicines purchased at Ukraine's budget cost
The UNDP in Ukraine plans to monitor the delivery, quality and use of medicines which were purchased at the budget cost within the framework of cooperation with the Health Ministry.
This is stated on the UNDP in Ukraine official site.
"To understand whether the life-saving medicines procured for the state budget reached the respective patients, the project plans to provide grants to regional non-governmental organizations to monitor supply and distribution of drugs procured with support of UNDP at the central level," the statement reads.
The purpose of the study is to track efficiency in delivery and logistics of medicines purchased by UNDP for the Ukrainian Health Ministry to appropriate healthcare facilities in the regions, and to collect information on the availability of drugs for patients.
Thus, the UNDP plans to monitor delivery of the medicines purchased by UNDP for the Health Ministry of Ukraine in 2016 and 2017 (delivered in 2016 and 2017 respectively) for the programs of child hepatitis and adult oncology.
The monitoring will be conducted in four regions of Ukraine with the involvement of local non-governmental organizations.
ol