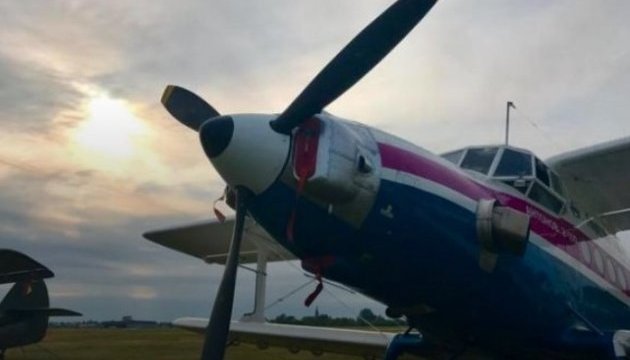 Ukrainian aircraft sets world record. Photos
The team of pilots led by Captain Serhiy Tarasiuk has set a world record, having covered the distance from Poland to city of Zaporizhzhia in southern Ukraine at the maximum speed for their aircraft class (255 km/h).
The An-2-100 journey began a week ago. They started off at a maximum speed for a closed-course distance from Kyiv to Lviv and then to Poland. Afterwards, Tarasiuk's team flew to Vinnytsia and later to Zaporizhzhia.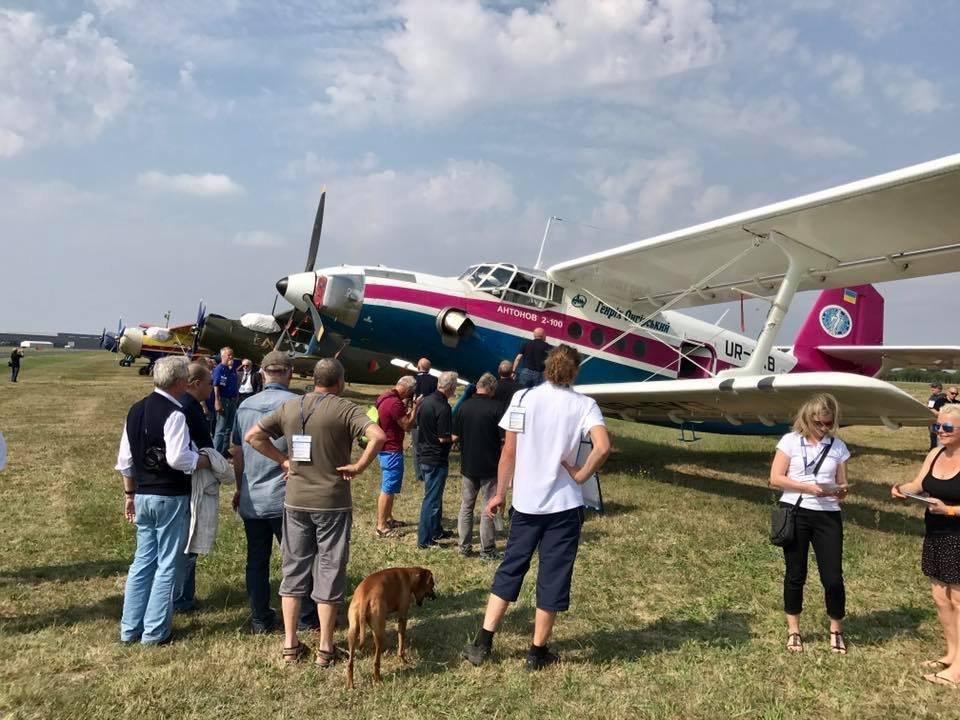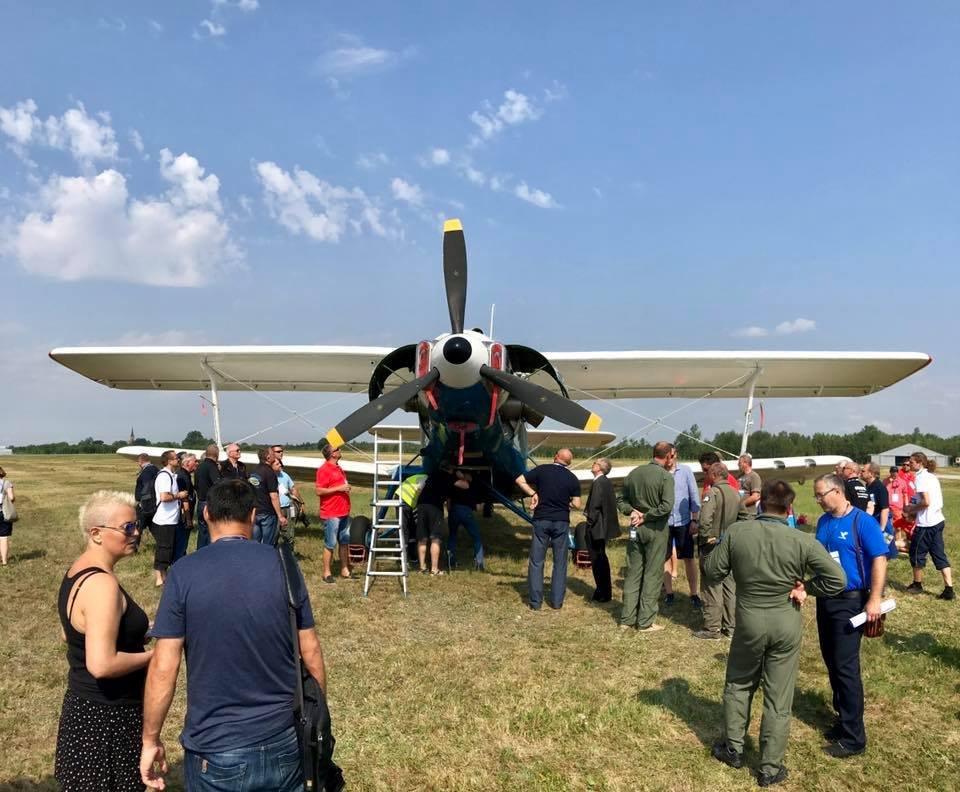 AN-2-100 is a modern modification of the AN-2.11 light biplane. April 11, this aircraft set another world record for lifting the largest weight for this class of aircraft. The plane lifted 3,202 kg to a height of 2,700 m.
ol