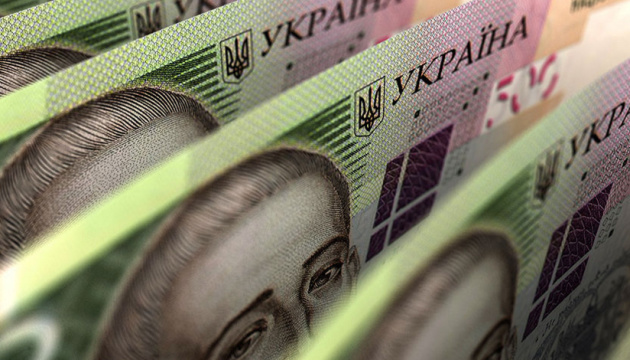 Ukraine's Cabinet plans to spend almost UAH 1.9 bn on school education
The Cabinet of Ministers of Ukraine will budget for the next year almost UAH 1.9 billion for the reform of school education.
Education and Science Minister of Ukraine Lilia Hrynevych said this in an interview with the Interfax news agency.
"The total sum, according to preliminary calculations, is UAH 1 billion 847 million 941,300. We submit this sum for consideration to the Finance Ministry. UAH 373 million 341,300 should be spent on textbooks, about UAH 600 million – on class equipment and materials for the work of students, approximately UAH 520 million – on retraining of teachers, UAH 54.6 million – on creation of the national electronic platform for the New Ukrainian School where the educational materials for schoolchildren and teachers will be stored. Another UAH 300 million is proposed to be used for expansion of a network of inclusive classes," Hrynevych said.
The Minister noted that funding for the introduction of a new standard of primary education was discussed with the Finance Ministry and did not depend on the adoption of a separate law in the parliament.
ol