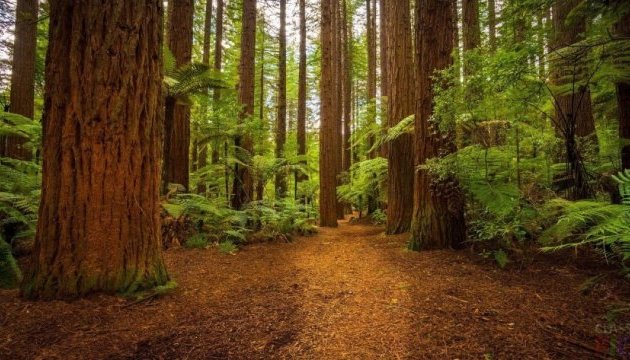 Ukraine's Forest Resources Agency calls on regional departments to cooperate with WWF on Forest Watch project
The State Forest Resources Agency of Ukraine has called on regional departments of forestry and hunting to assist in carrying out the Forest Watch project, which is being implemented under the support of the Finnish Fund for Local Cooperation and the US Forest Service "World Wide Fund for Nature Danube-Carpathian Program," the State Forest Resources Agency reports.
"We're calling on you to assist and provide assistance to representatives of the Forest Watch project when they conduct appropriate tasks, foreseen in the project, in forest plantations in the territory of relevant state-owned enterprises," reads the report.
The Forest Watch project is aimed at raising efficiency of public administration in the forestry and law enforcement sector by involving and educating active public on how to inspect for violations, where to report illegalities and how to quickly react, in particular in Carpathian area and Kyiv region.
iy