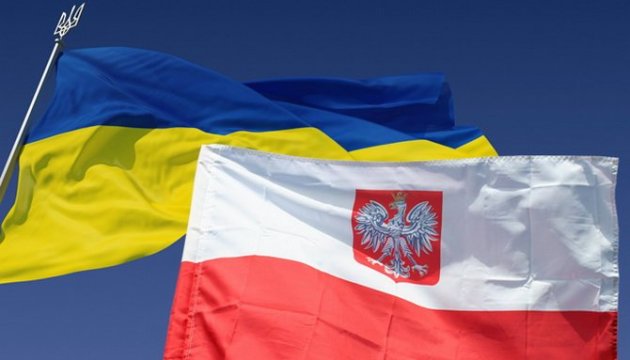 Ukraine, Poland start new project of psychological rehabilitation for ATO soldiers and IDPs
Ukraine and Poland are starting a project of psychological adjustment of ATO soldiers and internally displaced persons on the basis of "social apitherapy".
Project participant, President of the Ukrainian Cooperative Alliance Zinoviy Svereda said this at a press conference.
"We have started an initiative with Poland to rehabilitate ex-combatants and internally displaced persons from the east on the basis of the social apitherapy. This project is a psychological rehabilitation, as well as training in beekeeping and gardening and help for internally displaced persons," Svereda said.
ish