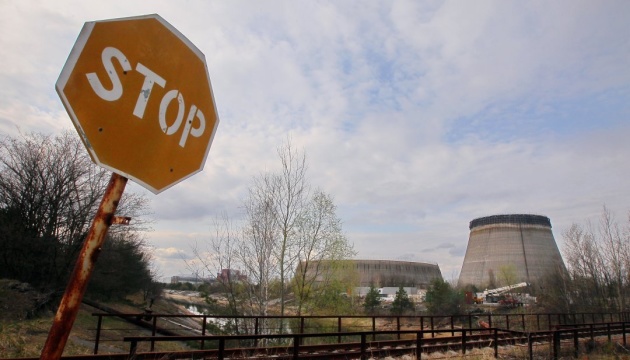 HBO to create series on Chernobyl accident
HBO will launch production on miniseries about the Chernobyl nuclear disaster in Lithuania next spring.
HBO announced at the Television Critics Association's summer meeting that it is going to create five-part miniseries on the accident at the Chernobyl nuclear power plant, the Associated Press reports.
The five-part series will star Jared Harris as a Soviet scientist tapped by the Kremlin to investigate the accident.
The accident at the Chernobyl nuclear power plant located in north Ukraine occurred on April 26, 1986. The reactor of the fourth power unit was completely destroyed, a large amount of radioactive substances was emitted into the environment. More than 100,000 people had to leave their homes.
ol