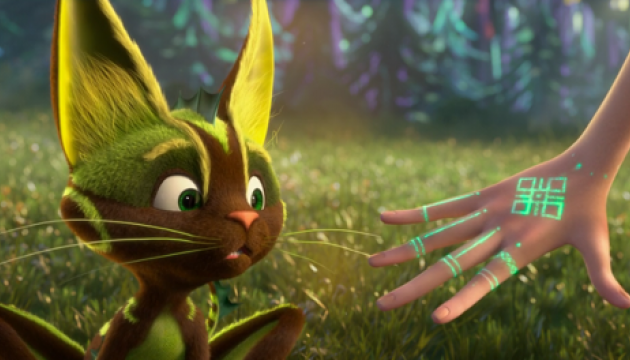 First teaser to Mavka. Forest Song Ukrainian animated feature released. Video
The first teaser to Ukrainian full-length animated feature film Mavka. Forest song has been released.
The teaser was posted on the films' official Facebook page.
"The world will soon find about the magic world of the ancient forest, incredible adventures and fantastic heroes! Mavka is the soul of the forest. Mavka is a complicated and contradictory creature, which can be tender and loving, violent and angry, but always striving for peace and harmony. Mavka falls in love with a man, talented musician Lukash, and faces a difficult choice: love or duty of the forest protectress. It is a story about the magical power of love that unites, saves and gives life," the producers reveal the plot of the animated feature.
Mavka. Forest song is produced by the Animagrad studio (FILM.UA Group). The release is scheduled for 2019.
ol