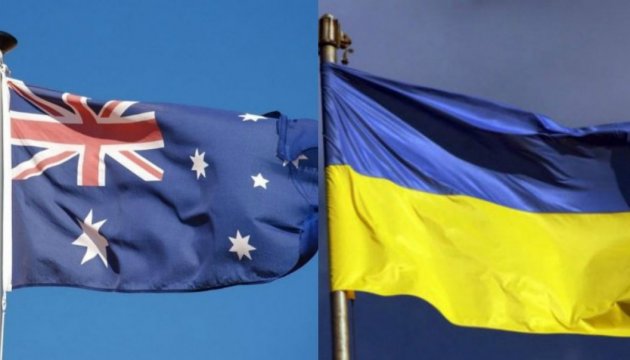 Ukrainian leadership congratulates Ukrainians of Australia on 70th anniversary of settlement
Senior officials of Ukraine have congratulated Ukrainians of Australia on the 70th anniversary of the settlement on the Green Continent.
In particular, President of Ukraine Petro Poroshenko stressed that "Ukraine highly appreciates your efforts to recreate the Ukrainian identity and the particle of your native land in Australia", an Ukrinform correspondent reports.
The congratulatory address of the Cabinet of Ministers of Ukraine says: "Living in one of the remotest corners of the world, the community has formed a powerful infrastructure of cultural, educational, scientific and religious institutions, established book publishing in the Ukrainian language, launched an active campaign to popularize Ukrainian culture, language, history thereby facilitating the process of formation of a positive image of Ukraine as a democratic and European country with ancient roots."
Speaker of the Verkhovna Rada of Ukraine Andriy Parubiy stressed that the Ukrainian community contributed to the fact that Australia was among the first states to recognize Ukraine's independence and declare Holodomor of 1932-1933 the genocide of Ukrainians at the parliamentary level.
All the congratulations will be read at the solemn event on the occasion of the 70th anniversary of the settlement of Ukrainians on the Green Continent, the celebration of which has started in Melbourne.
ol