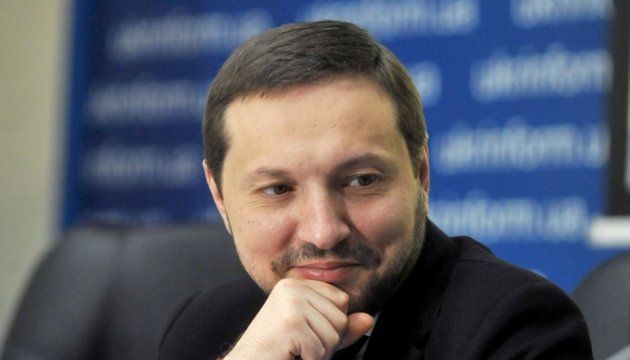 Stets states that Information Policy Ministry almost completed four more projects
The team of the Information Policy Ministry in September will present its action plan for 2018.
Information Policy Minister of Ukraine Yuri Stets said this at a press conference held in Ukrinform.
"In September, Emine [Dzheppar] and the Ministry's team will present its vision of the Ministry's work during 2018," he said.
At the same time, Stets expressed hope that before the Verkhovna Rada votes for his resignation, four projects will be completed that were developed during his tenure as a minister, and the government will soon adopt a strategy of the information reintegration of Donbas and Crimea.
In addition, he has announced that on June 21 there will be a joint press conference in Ukrinform with the Japanese side on the transfer of technical equipment worth about UAH 2.5 million to the Public Television and Radio Broadcasting of Ukraine.
ish