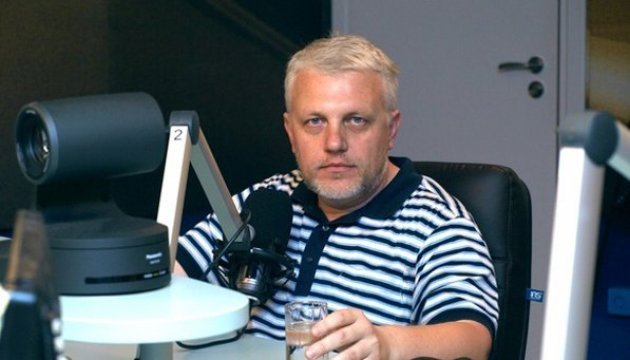 Pavel Sheremet added to Journalists Memorial in US
June 5, the Newseum rededicated its Journalists Memorial, which recognizes men and women who died or were killed while reporting the news. The names of 14 journalists, including journalist Pavel Sheremet, were added to the memorial to represent all those who died in pursuit of the news in 2016.
This is stated in a message on the official website of Newseum, the interactive museum of news, headquartered in Washington, D.C.
"Journalists last year faced unprecedented dangers as they strove to report the news, often in countries where press freedom is imperiled or nonexistent," said Gene Policinski, chief operating officer of the Newseum Institute. "The journalists recognized on this memorial laid down their lives in their effort to serve the public, many of them continuing to work after being attacked or facing death threats."
With this year's addition of 14 journalists, the memorial bears the names of 2,305 reporters, photographers, broadcasters and news executives from around the world, dating back to 1837.
As a reminder, Pavel Sheremet was blown up in a car downtown Kyiv on the morning of July 20, 2016. Prosecutor General Yuriy Lutsenko called the main version of the journalist's murder a revenge for his professional activities. Interior Minister Arsen Avakov did not rule out the version that it could be Russian authorities behind the assassination.
ol