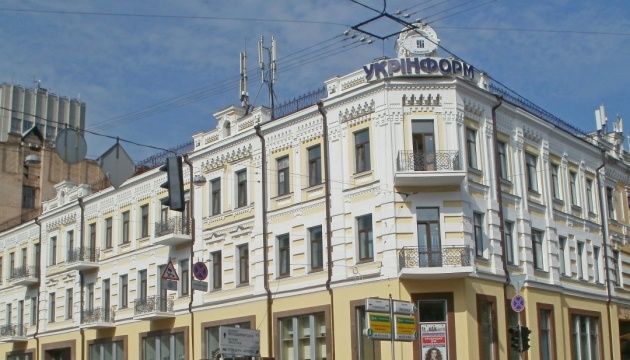 Days of East, Center and Crimea to be held for foreign media in Ukrinform on May 6-8
On May 6-8, the Days of East, Center and Crimea will be held for foreign media in Ukrinform.
In order to promote the image of Ukraine in the world, the Information Policy Ministry of Ukraine and the Ukrainian National Information Agency "Ukrinform" hold a variety of activities to present and promote Ukrainian ethnic, historical and cultural heritage with the participation of volunteers and public.
In particular, on Saturday, May 6, the Days of Diversity of Ukrainian Regional Cultures will take place in order to introduce not only the capital of our country but also all parts of Ukraine to the journalists who came to the Eurovision Song Contest 2017.
On Saturday, there will be also a coffee meeting (coffee ceremony with national sweets) with Mustafa Dzhemilev and Refat Chubarov. Topic of the meeting is "What do the Crimean Tatar politicians dream about?"
At 16:00 the instrumental band led by Usein Bekirov performs ethno-jazz songs from the album "Tatarium".
On Sunday, May 7, a meeting with Jamala, the winner of Eurovision 2016, will take place at 15:00.
The Days of Diversity of Ukrainian Regional Cultures (Crimea) begins at 16:00. During the event, Crimean Tatar dancing and singing bands will perform folk songs and music. "You will have a chance to see the traditional wedding ceremony of the Crimean Tatar people. On these days, there will be a museum exhibition with traditional clothes and jewelry of Crimean Tatars. Evelina Mambetova, the top model of the world, will show the national costume of the Crimean Tatars," the report reads.
On Monday, May 8, on the Animal Protection Day, ArtHub invites to the exhibition "Fluffy Guards", dedicated to pets rescued in the combat zone.
At 18:00 the creative team of the drama department of the Les Kurbas Theatre Centre will show the monodrama "If I was born a cat".
ish