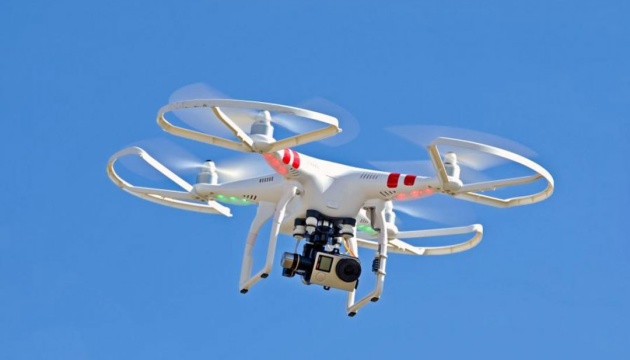 Kyiv to host drone festival late April
Kyiv will host the Drone Festival on April 29.
"The Drone Festival of unmanned aerial vehicles (drones, quadrocopters), a unique event for Ukraine, will be held in Kyiv on April 29, 2017 by the company 'Service Center Navigation' in cooperation and with the support of the National Association of Aviation and Unmanned Systems of Ukraine, the Ukrainian Association of Drone Racing and the All-Ukrainian Aviation Association 'AOPA-Ukraine'. The program of the festival includes the exhibition of UAVs and the competition of participants," the festival organizer informs.
The event will be held at the Start Stadium, 26-28/4 Sholudenko Street in Kyiv. Everyone interested will be able to get acquainted with the technical capabilities and equipment of the represented unmanned aerial vehicles and watch the demonstration flights and competitions.
ol