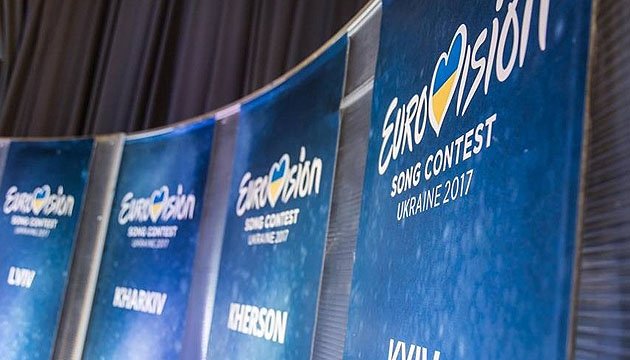 Euroclub in Parkovy Exhibition Center to accommodate about 3,500 visitors
The Parkovy Congress and Exhibition Center during the Eurovision Song Contest in Kyiv will turn into Euroclub (#Euroclub), one of the official locations of the song contest.
Closed parties will be held there for the members of the delegations of the participating countries, UA:Pershyi reports.
"The location will be open from May 1 to May 14: the first week - on one floor, since 7 May, after the opening ceremony - on two floors of the building on Parkova Street. It will accommodate about 3,500 visitors. Accredited fans and accredited press will be able to enter the Euroclub," the report says.
In addition, on the ground floor of the center during the Eurovision Song Contest it will be possible to purchase souvenir products with the logo of the Song Contest. Euro Fan Cafe will be also located there, where the show will be broadcast on the screens, fan meetings with artists, delegations, autograph sessions will be held, as well as contests and various lectures for the fans.
The Parkovy Congress and Exhibition Center has a total area of ​​7,000 square meters, a large concert hall with the special equipment, make-up rooms, lobby, terrace, a lounge-cafe, and a restaurant with two rooms. All the sites of the complex are equipped with the premium equipment, own data center, which will provide a live broadcast of the semifinals and the final of the Eurovision-2017 on the screens of the Euroclub.
As reported, the semifinals of Eurovision-2017 are held on May 9 and May 11. The final is on May 13.
ish