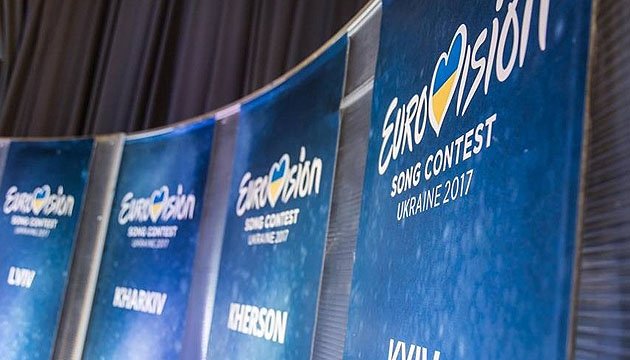 Eurovision 2017: Press conference on security in Kyiv
A special press conference is scheduled to be held today, April 13, at the Ukraine Crisis Media Center in Kyiv, in order to brief the assembled press and media regarding the security preparations and measures for the upcoming 2017 Eurovision Song Contest.
Mr.Bohdan Lyzohub, (Chief of Staff for Security Coordination during the preparation for and holding of Eurovision-2017 in Ukraine) and Mr. Yurii Nazarov (Director of the Information and Communication Technologies Department of Kyiv City State Administration) will be attending conference and will brief the assembled media about security in Kyiv during Eurovision.
The press conference is scheduled to kick off at 10:00 CET and will be streamed live on Youtube. You can follow the press conference here in English.
If you have any questions regarding security in Kyiv during Eurovision you can participate in the conference and drop in your queries.