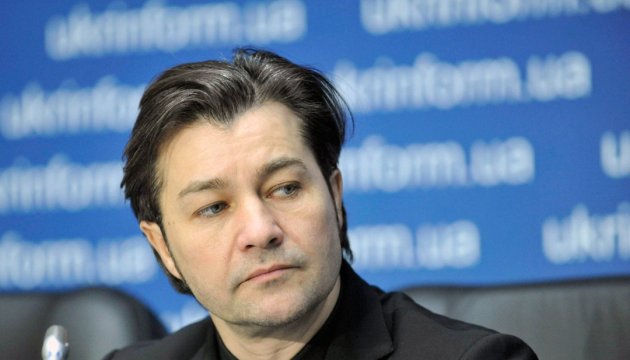 National Gallery of Canada interested in holding exhibition of Ukrainian artists
The National Gallery of Canada is interested in holding the exhibition of works by Ukrainian artists.
Culture Minister of Ukraine Yevhen Nyshchuk said this to an Ukrinform correspondent following his visit to Canada.
"During a meeting at the National Gallery in Ottawa, we have agreed on the possibility of presenting some of Canadian artists in Ukraine and holding exhibitions of Ukrainians (avant-garde artists or Ivan Marchuk) in Canada," Yevhen Nyshchuk said.
He added that the specific date of exhibition opening had not been determined yet.
ol