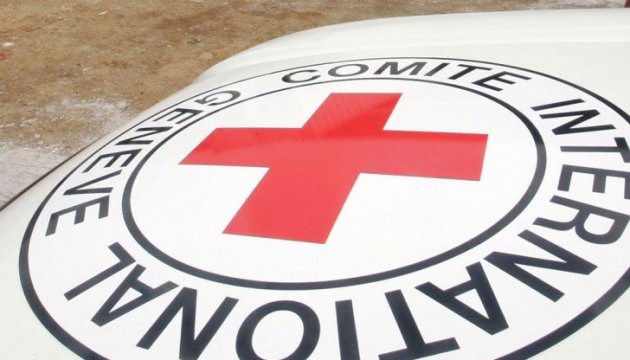 Red Cross to transport water to Avdiivka for poor, sick people if situation not improves
The Red Cross will organize the water transportation to Avdiivka for poor and sick people if the situation does not improve.
Deputy Director General of the National Committee for Society of the Red Cross Valery Serhovsky said this in comments to 112 Ukraine TV Channel.
"The humanitarian situation in Avdiivka is difficult, mainly due to the fact that the population experiences psychological stress. The local administration is doing everything possible to restore the water supply. If the situation does not improve, the National Committee is ready to organize the water transportation for poor and sick people from our donors," he said.
According to him, the leadership of the Donetsk regional organization of the Red Cross completely moved from Kramatorsk to Avdiivka.
ish