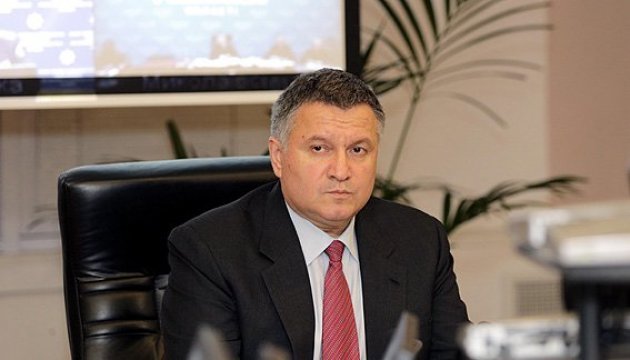 Interior Minister Avakov hopes majority of Ukrainians will start to trust police
Ukrainian Interior Minister Arsen Avakov hopes to achieve the 50% level of public confidence in the national police in 3-5 years.
The Minister said this on the air of 1+1 Ukrainian TV channel.
"The experience of European countries, the developed democracies as a whole, shows that the law enforcement system is stable in the countries, where the police enjoy the trust of more than 50% of the population. I very much hope that we will have such a system in the next 3-5 years," Avakov said.
He added that the young police officers, who had been recruited as a result of transparent competition, will gain experience and take up senior posts in 3-5 years.
ol