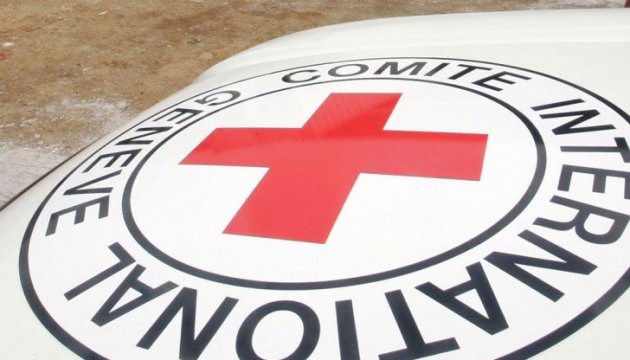 Germany to provide internally displaced persons from Donbas with EUR 4.5 mln in aid
The German government has allocated EUR 4.5 million to contribute to the German Red Cross humanitarian aid programs for the internally displaced persons in Ukraine.
As reported by the German Embassy in Kyiv, the funds will be transferred until mid-2019.
In addition, the German Red Cross is going to make its own contribution worth EUR 285,000.
The assistance will be provided to the internally displaced persons from Donbas, who now live in Kharkiv region, primarily, to the elderly people, persons with disabilities, single parents and families with many children. The assistance, including food and drugstore coupons, is expected to cover 5,000 people.
ol