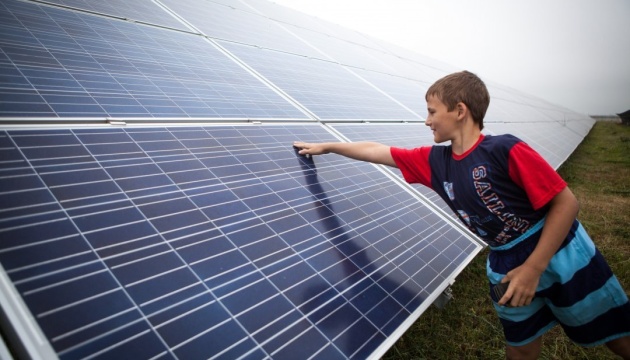 Ukrainian physicist constructs private solar station
Ukrainian physicist from Myrhorod town, Poltava region, has invented and constructed a private solar station.
Serhiy Yurko has been working on the project of Ukraine's largest private solar station for seven years, politic.kiev.ua portal reports.
"Fifty-eight square meters of mirrors focus solar energy on a special device inside which one hundred liters of water heat up to one hundred degrees for an hour even in winter," Serhiy said.
The main purpose of his home solar station is to get heat cheaper than gas.
The station is made of available materials: wood, foam polystyrene, metallized films, and so on. The inventor spent about ten euros for each square meter of his station.
ol