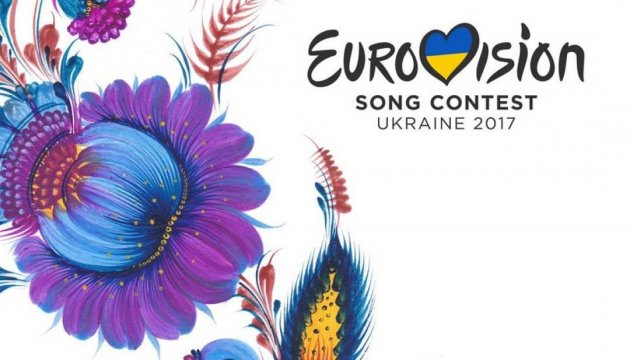 Kyrylenko promises that Eurovision-2017 to take place within specified time and at high level
Holding of Eurovision Song Contest 2017 in Kyiv is another opportunity to draw the EU attention to Ukraine's need for its support and assistance.
Deputy Prime Minister Vyacheslav Kyrylenko told Espreso.TV, Government's portal reported.
"The Eurovision is not a musical issue. It is a political issue. The European people should not forget about Ukraine. They have to understand that despite the war in the east, our country is developing, and requires their attention and help. We will hold the song contest within specified time and at a high artistic level," he said.
ish