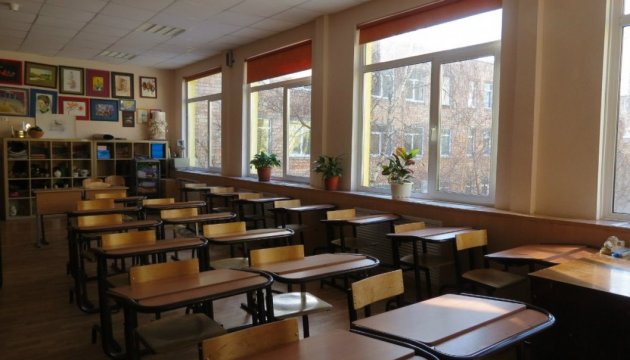 Education Minister: Ukrainian school students have patented 160 inventions
Ukrainian students have patented 160 inventions in various fields of science and technology.
Education and Science Minister of Ukraine Liliya Hrynevych said this at the World Education Forum, which takes place in London on January 23-25, the press service of the Education and Science Ministry of Ukraine reports.
"Ukraine traditionally has a system of institutions of out-of-school education, which are financed from state and local budgets. 10% of children, who participate in such activities after school, visit the Minor Academy of Sciences of Ukraine. Young Ukrainian researchers have already received more than 160 patents for inventions in computer, technical and natural sciences, physics and astronomy," Hrynevych said.
She noted that the experience of activity of the Minor Academy of Sciences is unique world and is one of the most effective tools for finding Ukrainian talents among the youth.
ol