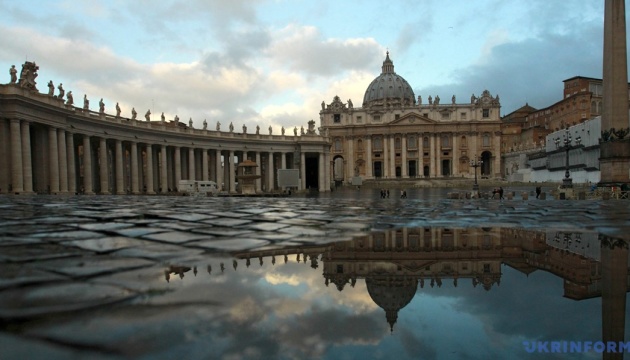 Vatican allocates EUR 6 mln in humanitarian aid to Ukraine
December 25, on the Catholic Christmas day, the first tranche of humanitarian aid in the amount of EUR 6 million will be allocated to Ukraine on behalf of Pope Francis.
This is reported by DW with reference to the Vatican's press service.
The funds, which have been collected in churches across Europe to the call of the Pope to help the victims of the conflict in eastern Ukraine, will be directed for the needs of over two million Ukrainians, primarily in Donetsk, Luhansk, Kharkiv and Dnipropetrovsk regions.
A total of EUR 12 million in donations has been collected since April 2016. It is not specified when the remaining funds will be transferred.
ol