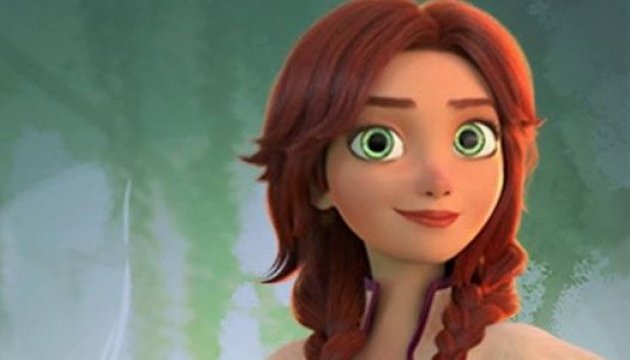 First teaser of new Ukrainian 3D animation movie released. Video
The first teaser of new Ukrainian 3D animation movie The Kidnapped Princess has appeared on the Internet.
This was posted on the movie's Facebook page.
Itinerant actor Ruslan falls in love with princess Mila, who is kidnapped by evil magician Chornomor. The young man sets out in search of his beloved and goes through a series of exciting adventures and numerous trials.
The Kidnapped Princess will be released in Ukraine on March 7, 2018. It will also be shown abroad as the rights have already been purchased by about 20 countries, including Iran, China, South Africa, South Korea, Poland, Germany, France and others.
ol