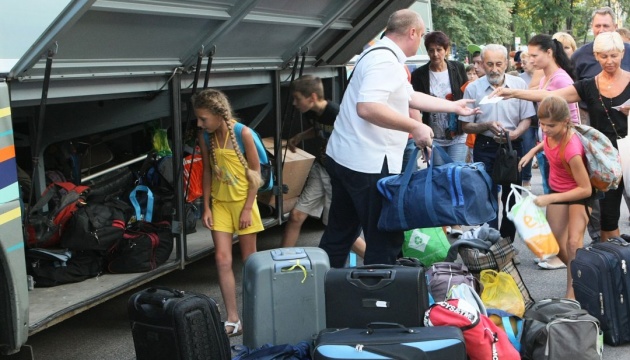 Ukrainian migrant workers save Polish pension system – media
Migrant workers from Ukraine, whose number in Poland increases annually, help save the Polish social security system amid demographic crisis and the increase in number of Polish seniors due to lowered retirement age in the country.
This is stated in the Dziennik Gazeta Prawna Polish newspaper.
The article reads that the number of Ukrainians, who pay contributions to the Polish social security system, increased by 70% last year – from 101,000 to 172,000. Ukrainians now make up 64% of all foreigners who pay social contributions in Poland.
Last year, Poland issued work permits to 813,000 Ukrainians. This year, this figure has already reached 938,000.
ol