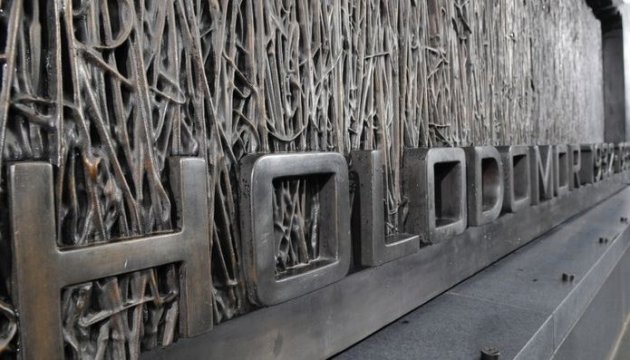 First English-language film about Holodomor in Ukraine presented in Kyiv
The fragments of the Bitter Harvest, the first English-language feature film based on the tragic events of the early 20th century in Ukraine, were presented on the Day of Remembrance of Victims of Holodomor in Kyiv.
This is reported by the press service of the Culture Ministry of Ukraine.
"Until now there were no English-language feature films about those tragic events, and people in the English-speaking world knew almost nothing about the tragedy of the Ukrainian people. Now we have such a movie. Bitter Harvest will allow the western audience to feel the Ukrainian spirit, Ukrainian strength and courage, to learn about the human sufferings and the invincibility of Ukraine," film's producer Ian Ignatovich (Canada) said.
The budget of the film is about $20 million. It was directed by a Canadian of Ukrainian descent George Mendeluk.
ol