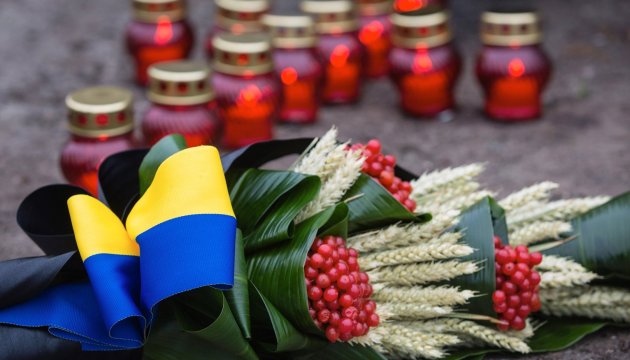 Parliament of Canada to commemorate victims of Holodomor in Ukraine
The members of the Parliament of Canada will commemorate the 83d anniversary of the Holodomor in Ukraine.
MP Borys Wrzesnewskyj, the event organizer, said this in a commentary to an Ukrinform correspondent.
The ceremony, which is organized in cooperation with the Ukrainian Canadian Congress, will be held at the Federal Parliament building in Ottawa on November 29.
The Canadian ministers, members of the Parliament and senators, foreign diplomats, heads of the Ukrainian community, clergy of different denominations, and other well-known people are invited to participate in this event.
As a reminder, Canada was the first Western state to recognize Holodomor as the genocide of Ukrainians in 2008.
ol