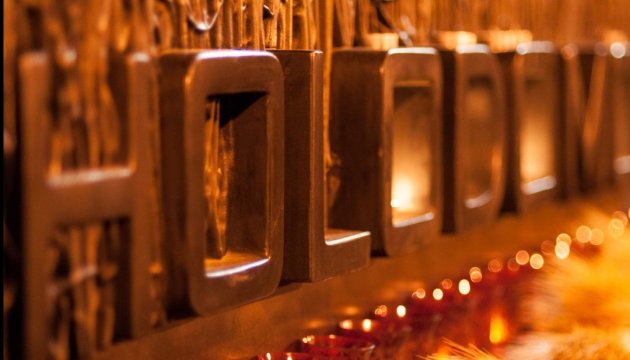 Victims of Holodomor commemorated in Washington
About 150 people came to commemorate the victims of Holodomor of 1932-33 in Ukraine on the first anniversary of unveiling of the Monument to Victims of Holodomor in Ukraine in Washington.
"The anniversary of unveiling of this monument is a significant event not only for the Ukrainian community, but for the whole of American society as well," Chairman of the National Committee on US Recognition of the Holodomor as Genocide Michael Sawkiw said in a commentary to an Ukrinform correspondent in the United States.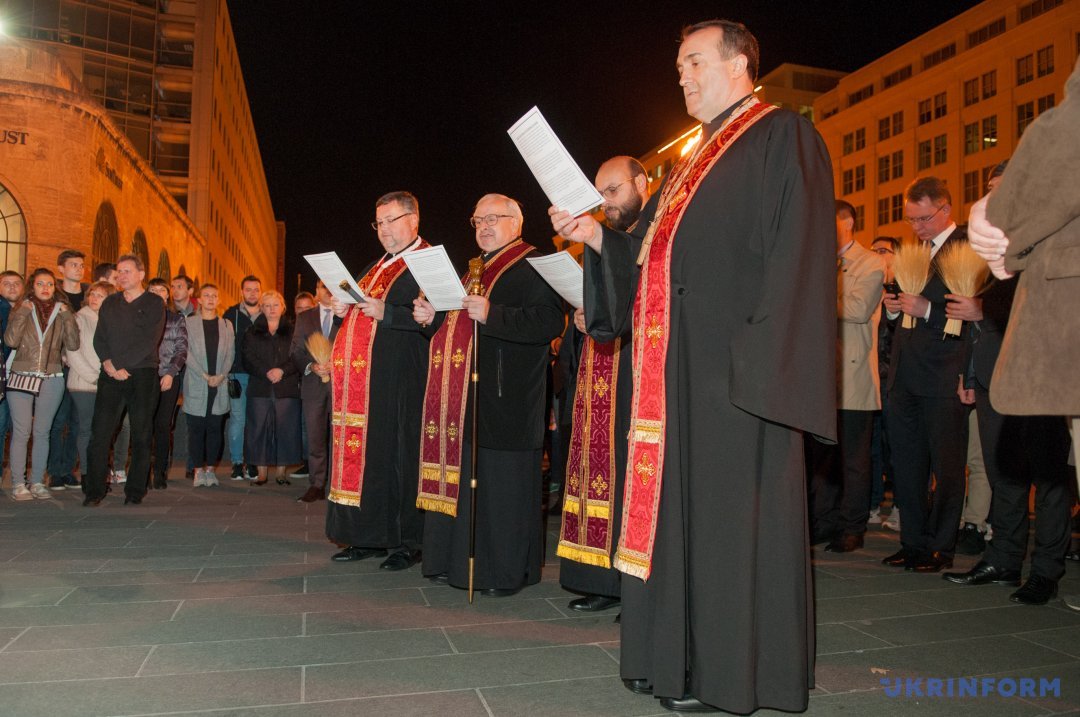 He recalled that the memorial is located in the heart of Washington, near the main railway station, a few blocks from the Capitol.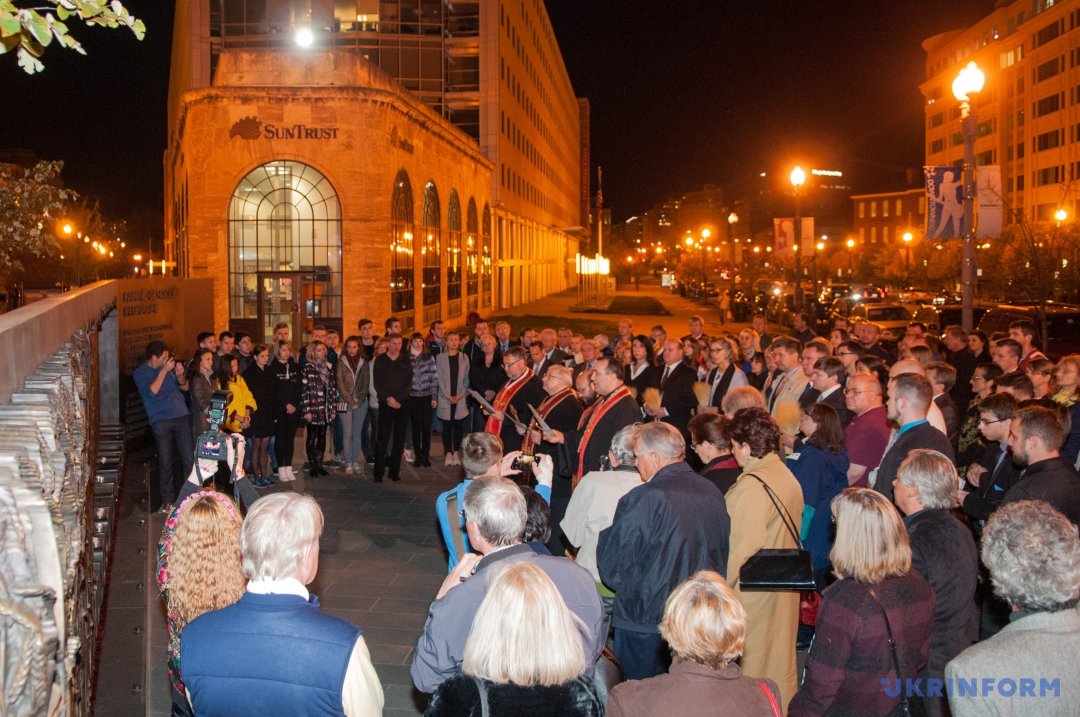 Sawkiw also expressed his belief that the monument "is the symbol of the tragedy that occurred in Ukraine in 1932-33, which should never happen again anywhere in the world."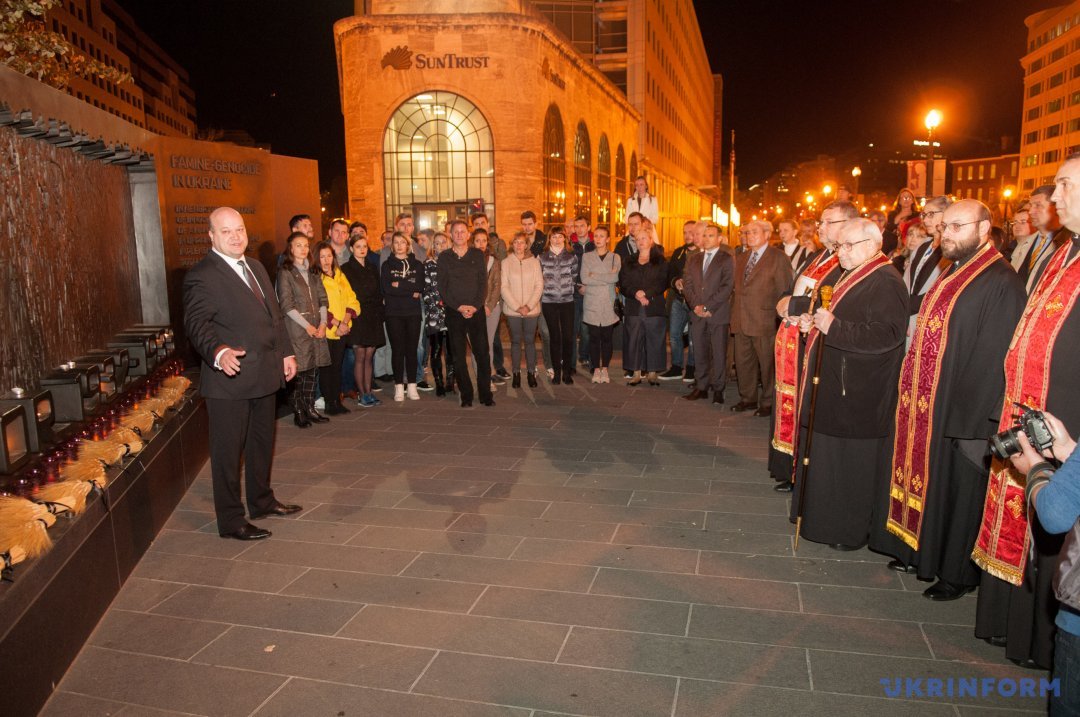 The event was attended by priests of the Ukrainian churches in the United States, Ukrainian Ambassador to the United States Valeriy Chaly, second US Ambassador to Ukraine William Miller, diplomats, journalists, public figures, representatives of the Ukrainian and other communities in USA. The guests of the event were also chairman of the Central Election Commission of Ukraine Mykhailo Okhendovsky, his deputy Andriy Mahera, and MPs of Ukraine, who are now paying a visit to the United States.
ol