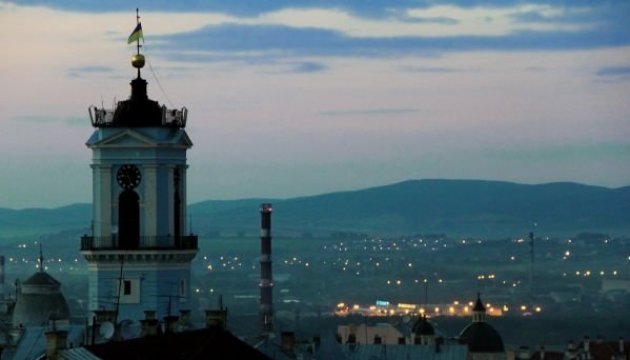 Chernivtsi recognized as most democratic city in Ukraine
Citizens in Action project of USAID Ukraine presented the results of one of its largest research – the city democracy index. Chernivtsi was recognized as the most democratic city in Ukraine.
This is posted on USAID Ukraine Facebook page
"The index covered 48 largest cities of Ukraine. The team of experts has been working for several months, and now we can finally show what cities meet the European standards of openness, transparency and accountability of city government. Chernivtsi tops the list of ten most democratic Ukrainian cities with the result of 78%," the statement reads.
The project experts analyzed more than 700 legal documents regulating the work of city authorities and instruments of local democracy.
ol