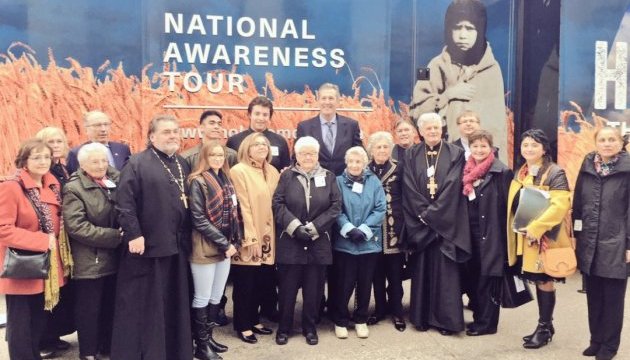 Exhibition about Holodomor opened near Manitoba Legislative Building in Canada. Photos
The mobile multimedia exhibition about the Holodomor has been opened near the Legislative Building of the Canadian province of Manitoba.
Premier of Manitoba Brian Pallister, who took part in the opening ceremony, posted this on Twitter.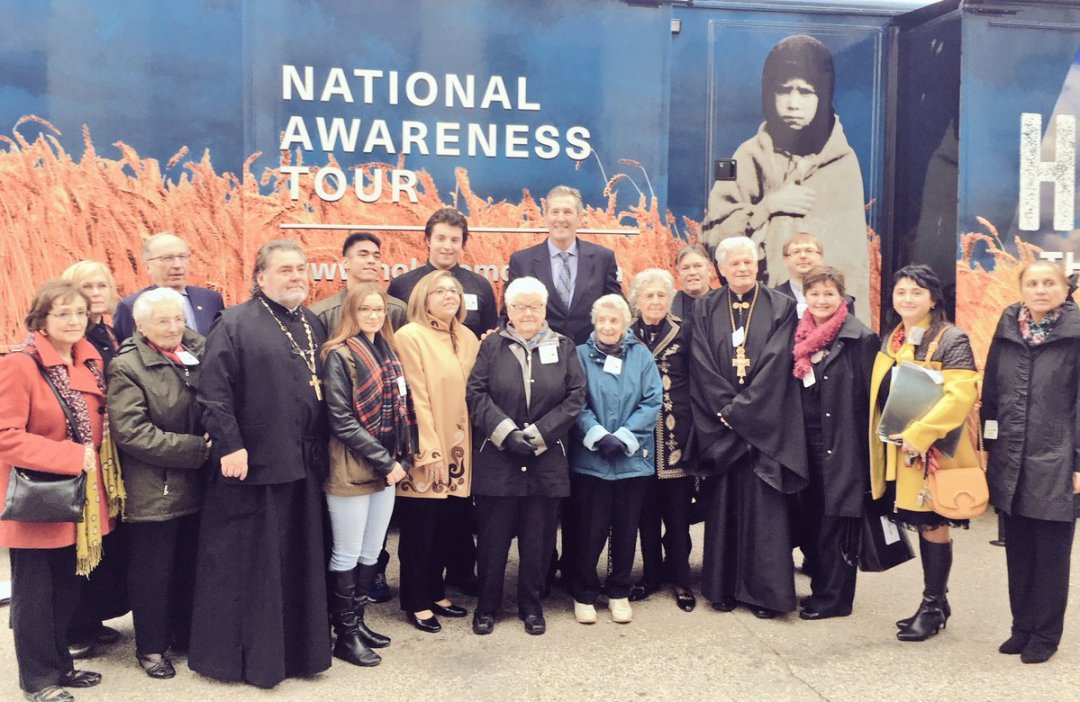 "The Holodomor mobile classroom teaches of tragedies of the past and brings knowledge and hope for future generations," Pallister wrote.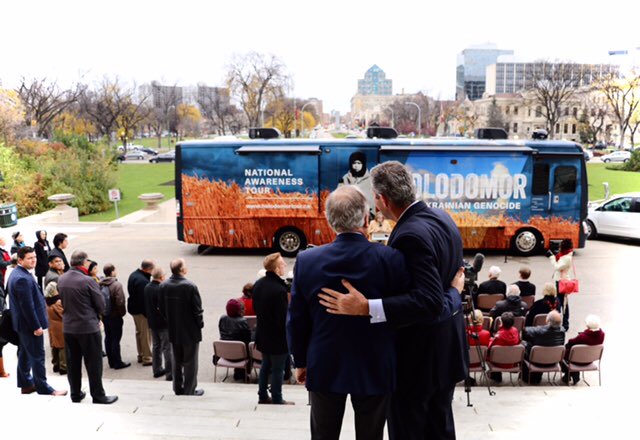 He also thanked the organizers of the Holodomor national awareness bus tour travelling across Canada.
As a reminder, Canada was the first country to recognize the Holodomor as the genocide of Ukrainians back in 2008.
ol