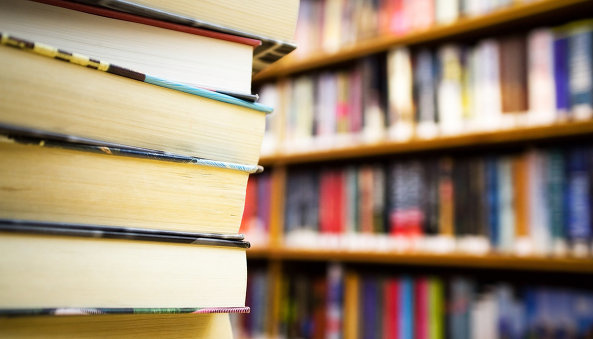 Ukraine to present national stand and rich literature programme at 68th Frankfurt Book Fair
Ukraine will present its national stand and a rich literary programme at the 68th Frankfurt Fair. According to the Government Portal, the Ukrainian authorities will be represented at the world's largest book fair by Culture Minister Yevhen Nyshchuk.
"The Ukrainian national stand will present the achievements at the International Book Fair of more than 12 Ukrainian publishing houses, including, in addition to modern Ukrainian literature, current artistic themes, the Rodovid publication, the Nebeskey graphic stories, creative guides from the 'Osnovy' publisher, and the works of Ukrainian illustrators and participants of the best book design competition established this year in cooperation with the Goethe Institute in Ukraine," the statement says.
The programme of the Ukrainian stand includes meetings with Ukrainian writers – Serhiy Zhadan, Yuriy Andrukhovych, Kateryna Babkina, Iryna Tsilyk, Ihor Pomerantsov (meetings with these authors already began on October 17 in Berlin) and other well-known authors as well as a number of literary events and presentations over the course of the Fair, which will run until October 23.
pd