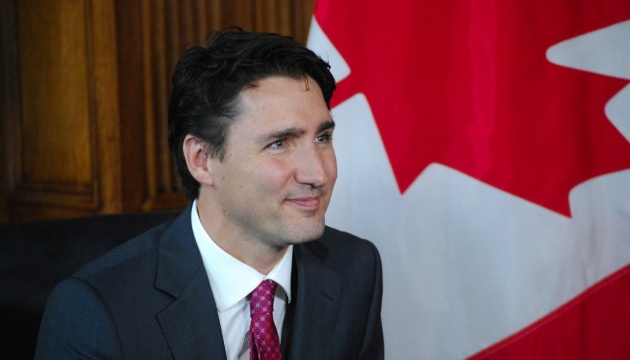 Canadian PM Trudeau replies to letter from Ukrainian boy being treated in Canada
Twelve-year old Mykola Nyzhnykovsky, who is being treated in Canada after being injured by an exploding mine in Donetsk Region, received a letter of support from Canadian Premier Justin Trudeau, who wrote about it on his Twitter page.
"I was deeply moved by Mykola's letter. His positive attitude and courage are an inspiration to all of us," he wrote.
Back in July Mykola Nyzhnykovsky wrote a letter to Justin Trudeau thanking him for the generous welcome he received on Canadian territory. "Medical experts from your country not only gave me hope and support, but also the opportunity to walk again, thanks to the prosthesis," he wrote in his letter to the prime minister.
In turn Justin Trudeau promised to support "brave Ukrainians, similar to Mykola." "The ties that you have established with those who care about you in my native Montreal is a good example of the strong relationship between Canada and Ukraine. You can proudly carry the flags of Canada and Ukraine on your new legs as a symbol of the strong friendship between our countries," Trudeau said in his reply.
pd