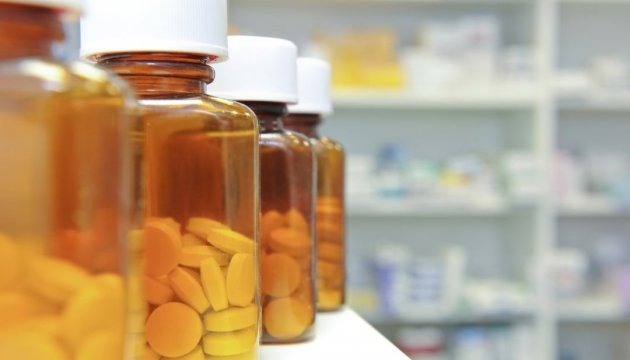 92% of medicines purchased by 2015 State Budget have been delivered to Ukraine
International organizations that procure medicines for Ukraine on behalf of state treatment programmes in 2015, have supplied 92% of essential drugs, vaccines and drugs, the press service of the Health Ministry reports.
"As of October 11, 92% of medicines and drugs bought via international organizations at the expense of the state budget for 2015 have been delivered," the statement added.
Thus, according to a report published on the Health Ministry's site, the UNDP delivered to Ukraine 72% of drugs and medicines for public treatment programmes: rare diseases (100%), pediatric hemophilia (100%), tuberculosis (100%), tests for tuberculosis (75%), HIV tests (100%), hepatitis B in adults (67%) and children (100%). In addition, UNICEF has also delivered 100% of drugs for the treatment of HIV.
pd