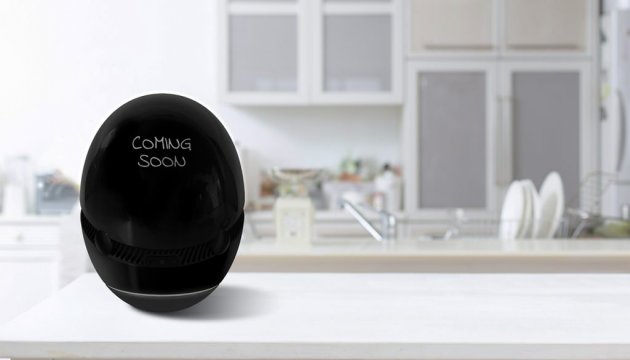 Smart kitchen device invented in Ukraine
Ukrainian engineers have designed a HelloEgg smart kitchen device. It is a voice controlled kitchen appliance, which can provide a quick culinary assistance in real time, ain.ua website reports.
"The device is made in the form of an egg with a display on the top, which shows the step-by-step cooking videos. It also can keep up a conversation due to a built-in artificial intelligence," the article says.
HelloEgg is designed to help people cook healthy food, save on restaurants, solve the problems of everyday life, and just cheer up while hanging around the kitchen.
ol