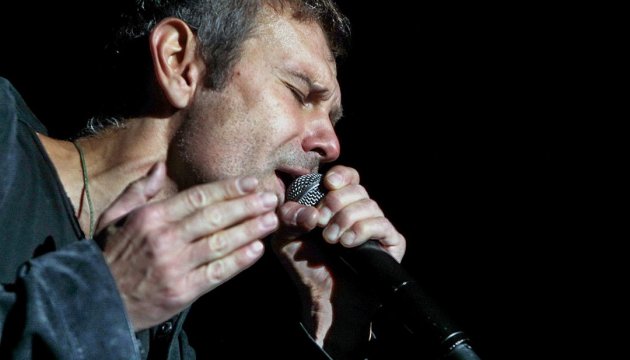 Over 22,000 fans watch Okean Elzy concert at Kramatorsk - Local police chief Abroskin
More than 22,000 attended the performance of Okean Elzy in Kramatorsk, Donetsk Region. No reports of violation of public order during the concert were reported.
This morning, Vyacheslav Abroskin, the head of the Chief Deparmtent of the National Police in Donetsk Region wrote the following on his facebook page.
"More than 22,000 citizens attended the OE concert in Kramatorsk MA, no reports have been received by the police of violations ofpublic order," wrote Abroskin.
He said the security for the Okean Elzy concert was provided by 700 police officers from Kramatorsk, Slovyansk, Pokrovska, Bakhmut. He also thanked the soldiers of the National Guard and the Military Police of the Armed Forces of Ukraine for providing excellent public safety during the Okean Elzy group's performance. And thanks to citizens for their understanding and compliance with safety rules."
As reported by Ukrinform, a concert was held in Kramtorsk, Donetsk Region, on October 5 by Okean Elzy, who staged a free concert for residents and visitors to the Avanhard stadium.
The gig in Kramatorsk completes the second Ukrainian part of OE's World Tour 2016-2017.