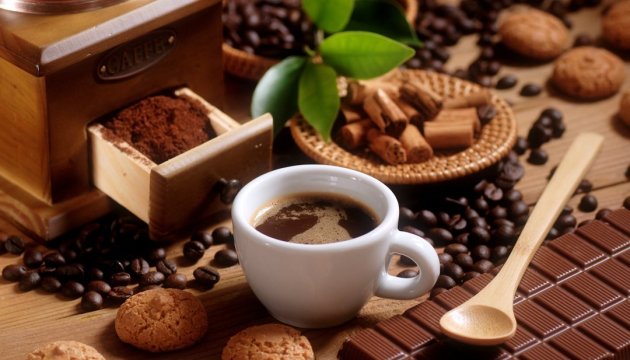 LVIV COFFEE FESTIVAL gathers coffee connoisseurs from all over Ukraine
The aroma of coffee that always hovers in Lviv and has already become an integral feature, became particularly strong and attractive today. In the princely city the largest coffee event of the year has begun, the LVIV COFFEE FESTIVAL.
This year the event, the tenth, brought together coffee gourmets from all over Ukraine in the regional capital, an Ukrinform correspondent reports.
For the first time within the auspices of LVIV COFFEE FESTIVAL City Eclair Day will take place. They are incredibly delicious, with a variety of fillings – and the organizers plan to arrange a real paradise of eclairs on Museum Square.
And within the LVIV COFFEE FESTIVAL Kulchytsky Coffee Cup will be held for the second time. It is a series of championships that bring together the best Baristas in Ukraine. Furthermore, the Ukrainian team coffee championships will be held for the first tme withinKulchytsky Coffee Cup, which are funny coffee quests over the course of the three days of the festival.
Festival program: Coffee EXPO - presentation of equipment and accessories, Master Classes and discussions; Coffee Fair, where coffee and coffee brands arrange mini versions of their establishments outdoors and present the best all the best stuff they have.
ish