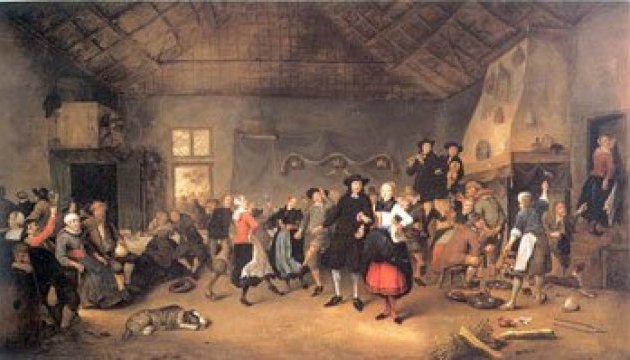 Ukraine to send five paintings stolen from Dutch museum to Netherlands
Five paintings, which were stolen from the Westfries Dutch museum in Horn in 2005 and found recently in Ukraine, will soon be sent to the Netherlands.
This was reported by the NOS Dutch broadcaster.
"Ukrainian and Dutch law enforcement agencies have agreed on the transfer of stolen artworks", the statement reads.
As noted, the paintings will be transferred to the Embassy of the Netherlands in Kyiv and then sent to the Netherlands.
This information was confirmed by the Ukrainian Embassy in the Netherlands.
As reported, January 9-10, 2005, the collection of 24 paintings and 70 pieces of silverware were stolen from the Westfries Museum in Horn (Netherlands).
In April this year, the Ukrainian Security Service reported it had found four stolen paintings. Subsequently, the information about another picture from the collection appeared.
ol