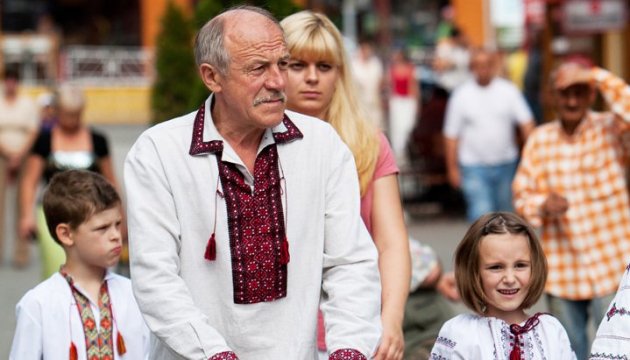 Government plans to carry out census of population
The Cabinet of Ministers has approved a draft resolution on creating an interdepartmental working group to scientifically assess the demographic development of Ukraine.
A corresponding decision was taken at a government meeting on Thursday, an Ukrinform correspondent reports.
"A census of population is carried out once in 10 years in line with the world practice. In Ukraine, it was held in 2001 last tame," Social Policy Minister Andriy Reva said.
He recalled that a population census was postponed several times due to the lack of funds in the budget.
"But there is a [conflict] situation in the east of Ukraine, the annexation of Crimea took place. We should conduct a census to assess mlosses of human resources and understand uncontrolled migration movement," the minister said.
iy