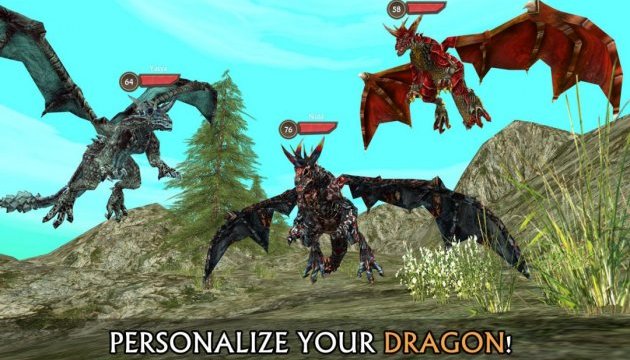 Ukrainians win AdMob Student Challenge 2016
Ukrainian team of students of the National University of Kyiv-Mohyla Academy has won the AdMob Student Challenge 2016, the Google app building competition for students.
This was posted on the official blog Google-Ukraine.
"After reviewing our 4 regional finalists, our judges have selected the global winner who will receive will receive a trip to San Francisco, including a visit to the Googleplex. The winner is Turbo Rocket Games Ukrainian team with the Dragon Sim Online app!" reads the statement.
Dragon Sim Online is a game where you can become a dragon and play online with friends or by yourself. The app provides a true simulation experience by challenging players to maintain their dragons' health and energy, raise a family of dragons, fight dangerous enemies and explore the massive 3D world. The app has been downloaded over 500K times worldwide with an average review of 4.5 stars.
ol