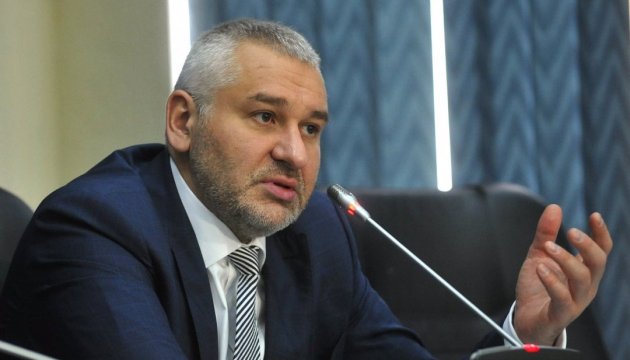 Majority of Ukrainian online resources blocked in Crimea – lawyer Feygin
Lawyer Mark Feygin, who now stays in the occupied Crimea, has informed that the majority of Ukrainian online resources, including website of Ukrinform news agency, is blocked in Crimea.
The lawyer posted this on his Twitter page.
"I try to reach UKRINFORM.UA in Simferopol, you can result below. A good half of Ukrainian resources is blocked here," Feygin wrote.
As a reminder, Mark Feygin is a lawyer in the case of "Mustafa Dzhemilev v. the FSB", as well as in the case of Ilmi Umerov.
On Sunday, Feygin arrived in Crimea, despite the travel bans on him, to rescue Umerov from a psychiatric hospital, where he was forcedly put in for examination, as his health status had deteriorated.
ol