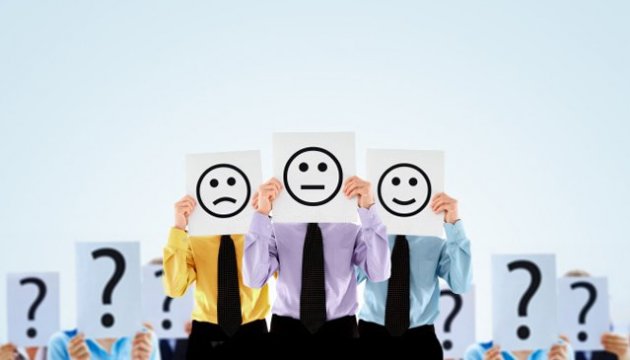 Poll: Ukrainians tackle problems, not relying on authorities
Between half and two-thirds of Ukrainians do not know their deputies at the local level, and only 3-8% of the citizens use the legislative instruments of influence on the authorities.
Chairman of the all-Ukrainian NGO "Institute Republic" Oleksandr Skyba presented such results of the sociological study at the press conference at Ukrinform news agency on Monday.
"Nearly half of respondents (47.9%) do not know their representatives in a town or village council. If we climb up to the district and regional level, we will see even lower figures – about 75%," she said.
Skyba added that, according to the poll, about 9.1% of the citizens address a deputy of a town or village council to settle some problems, about 2% address a deputy of a district council, 4.2% of citizens ask a deputy of a regional council for help. 63% of respondents in villages, 85% of respondents in districts, and 81.4% of residents of big cities have never appealed to their deputies.
ol