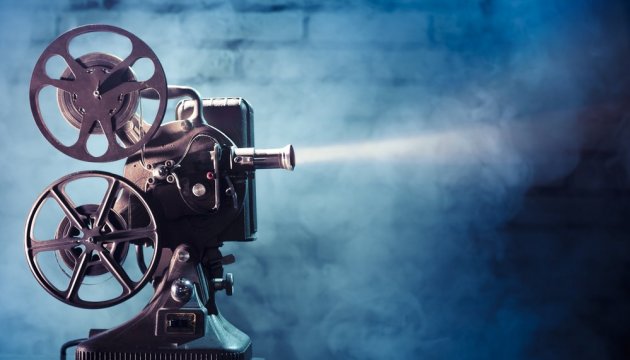 Ukrainian film shooting about ATO servicemen begins in Vinnytsia
A film hooting of a full-length feature film about the ATO soldiers the war in eastern Ukraine has begun in Vinnytsia. The working title of the movie is "I keep you tight close to my heart", local Ukrinform correspondent has reported from the set.
"It will be a Ukrainian movie about current events in eastern Ukraine through the prism of a concrete person - a former military officer, who cannot adapt himself to civilian life after his resignation, and when the ATO started he goes to the frontline as a volunteer. The main character will live through capture and all those tribulations experienced by a large number of our military. Genuine ATO servicemen are engaged by us as consultants this is why we hope to make the film with the most historical truthfulness. It is our ideological front - moviemaking in this respect has lagged behind, and now it needs to catch up,"- said film producer Valery Shalyha.
The genre of the movie is social drama. It's produced using a script written by young author Lilia Lihostayeva from Kherson. The movie will be made both for movie theater format and for television broadcasting. Once the film is ready, it will be offered for showing by main TV channels. In general, the shooting period is expected to be completed in 32 days.
tl