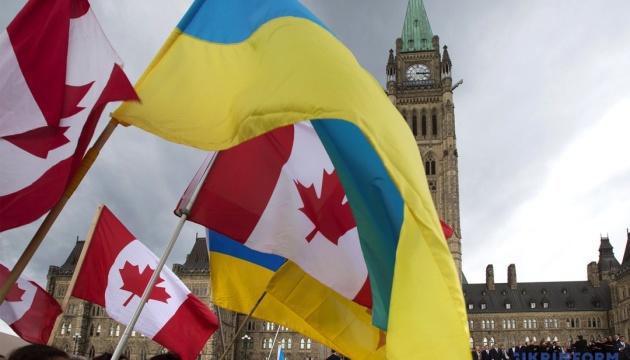 Canada marks 125th anniversary of first Ukrainian immigrants' arrival
Festive events to mark the 125th anniversary of the first Ukrainian immigrants' arrival in the country were held in the Canadian port city of Halifax, Ukrinform's own Ottawa correspondent has reported.
The commemoration events were held on the pier 21, where a ship with the first Ukrainian immigrants had arrived in 1891.
Celebrations began by opening the exhibition titled Journey to Canada: Ukrainian Immigration 1891-1900, which depicts the journey of the first immigrants to Canada, their experiences and the challenges they faced.
The Ukrainian-Canadian society has also unveiled a memorial plaque in honor of the five waves of Ukrainian immigration.
The events were attended by almost one hundred people, including several members of the federal and provincial parliaments.
tl