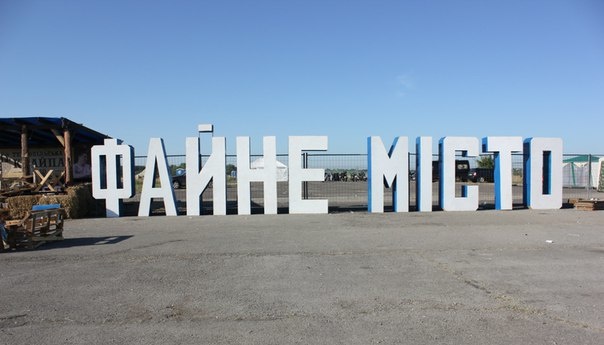 Nazariy Yavorsky: Various festivals in Ternopil region attract more tourists
The flow of tourists in Ternopil region has significantly increased due to over 20 various festivals held in the region since the beginning of 2016.
Nazariy Yavorsky, the head of Ternopil regional tourist department, told an Ukrinform correspondent.
"This year we have planned to carry out 37 different festivals so as to attract tourists to our region. According to the preliminary data, the number [of tourists] has increased by at least 20% compared with the previous year. Each festival, which has already held or will take place in Ternopil region, is unique by its originality and distinctive character. These are ethnographic, historical and local history, art, music, literary festivals, which are known not only in the region but also around Ukraine," Yavorsky said.
According to him, this year tourists have mostly visited the music festival "Faine misto" ("Cool city"), the ethno-food festival "Halytska Defiliada" and those festivals that have been held in ancient castles, which the region numbers over 30.
Yavorsky also added that several more all-Ukrainian festivals are to be held in Ternopil region in August-October.
iy