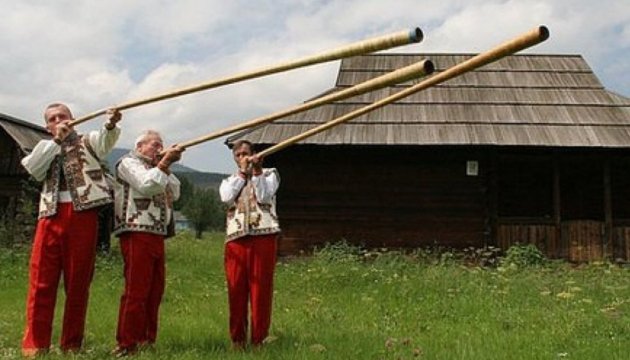 #ThisIsUkraine: Ukrainians invited to participate in creating interactive guide
The Ukrainian Foreign Ministry offers Ukrainians to participate in #ThisIsUkraine project, the government's website reports.
"This is a great opportunity for all Ukrainians to show the world the most beautiful places of our motherland by the 25th anniversary of Ukraine's independence," reads a report.
The Foreign Ministry asks to send a 15 second video with beautiful Ukrainian sights to the Foreign Ministry's at press2@mfa.gov.ua, or post them on the accounts of Facebook or Instagram, adding a description of the sight and #ThisIsUkraine hashtag.
The Ukrainian Foreign Ministry will represent results of the project on its official social media sites.
iy