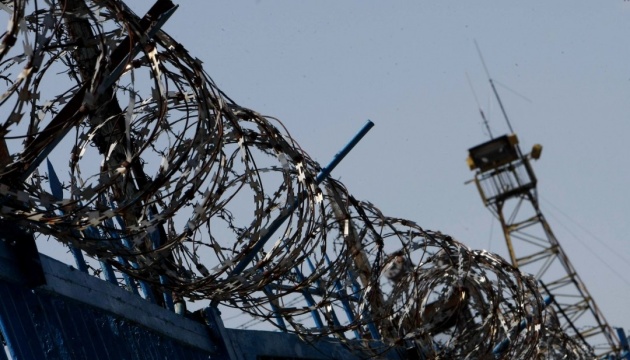 Poll: More than 20% of Ukrainians want complete isolation of uncontrolled Donbas territories
About 23% of Ukrainians want complete isolation of the temporarily occupied areas of Donbas, while 16% support gradual reintegration of these territories into Ukraine.
Such results of the poll were presented by Maria Zolkina, the political analyst of the Ilko Kucheriv Democratic Initiatives Foundation at a briefing in Kyiv, an Ukrinform correspondent reports.
"Ukrainians are not unanimous in the issue of Ukraine's actions towards the uncontrolled territories of Donbas. In particular, 23% of respondents support complete isolation of these territories and termination of any links with them. About 19% believe that such links should be limited, but a certain corridor should be open for the residents to be able to cross the demarcation line and receive social benefits. Another 12.5% respondents support certain restrictions and preservation of trade and economic relations, while 16% advocate gradual and politically soft reintegration of these areas with implementation of the Minsk agreements, including holding the elections," she said.
ol