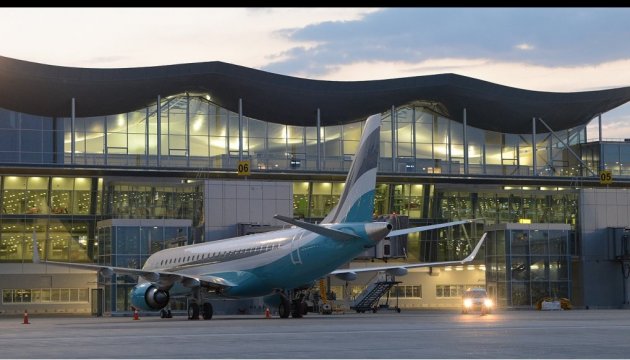 Ukrainians choose name for Kyiv Boryspil Airport
A proposal to rename Kyiv's Boryspil International Airport after Ivan Mazepa gained the largest number of votes during an online voting, the Ukrainian Infrastructure Ministry reports.
Thus, 12,768 people participated in the vote supported a proposal to rename Boryspil Airport after Ivan Mazepa, 9,297 participants voted for Ihor Sikorsky, 9,224 – for Kazimir Malevich, 6,385 – for Oleh Antonov, and 335 – for Pavlo Chubynsky. Another 6,057 people said there is no need to rename the airport.
A reminder that a draft resolution to rename Boryspil airport after Ivan Mazepa was registered in the Verkhovna Rada in May 2016.
iy