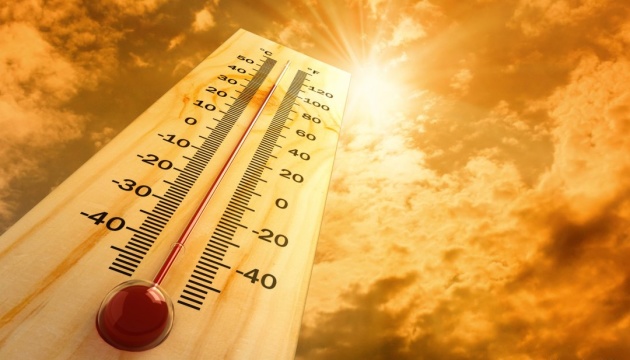 Heat wave engulfs most of Ukraine tomorrow
A strong heat wave bringing dry and clear conditions will envelope Ukraine in most of its regions, Gismeteo site has reported.
"On Wednesday, July 13, a strong heat wave will reign in most parts of the country bring dry and clear weather conditions, only a small pocket in western regions is expected to see rain and thunderstorms.
Night the air temperature will be from 17 to 22° C, and the day temperatures will reach 30 to 34° C," the report has noted.
tl