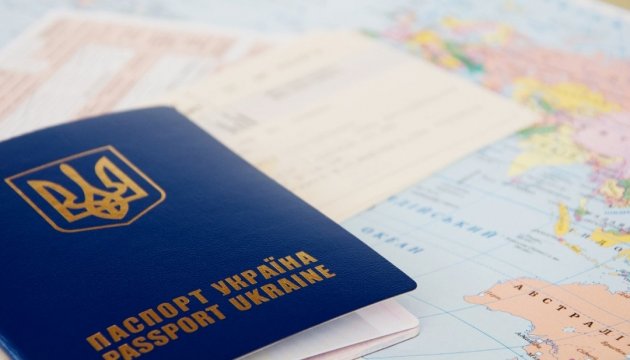 Ukraine Migration Service fines 39 foreigners for overstaying visas during Chernivtsi raids
Chernivtsi city department of the Ukrainian Migration Service has found violations of migration legislation committed by 39 foreign nationals during the operation "Border" while conducting checks at the student dormitories, hotels, train stations and markets, workers, the official on public relations and media at the Migration Service in the Chernivtsi region Marina Martynyuk has stated.
"The raids on the violators of migration legislation yielded the following violators: the citizens of the Russian Federation and India – 12 people and 10 people respectively, the Moldovan citizens - four people, Romania, Turkey, Georgia and Azerbaijan - two nationals from each country, while from Egypt, Uzbekistan, Italy, Canada and Nigeria citizens - one person from each country," the official said.
All foreign nationals who overstayed in Ukraine were fined for almost UAH 24,000 in total. The authorities have decided to deport 19 of them.
tl