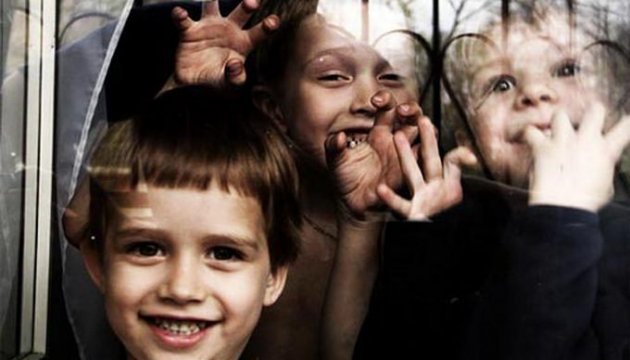 Children of ATO servicemen from Bukovyna to go for summer vacation to Croatia, Poland
The children of the servicemen from Bukovyna (Chernivsti) region, who participated in the anti-terrorist operation (ATO) in Donbas, will spend their summer holidays abroad - in Croatia and Poland, head of Youth and Sports department at Chernivtsi Regional State Administration Bohdan Vitovsky told a press conference.
"Vacation for children is planned in Croatia, he said. Total of 44 children accompanied by adults will go there on holiday. In addition, we might also take the children to Hungary. But now we do not have any details on that country. Also, 30 children will have vacations in Konin in Poland."
Children won't pay for vacation abroad while the local government pays for taking children to their foreign destinations, and the remainder is paid by host countries.
tl